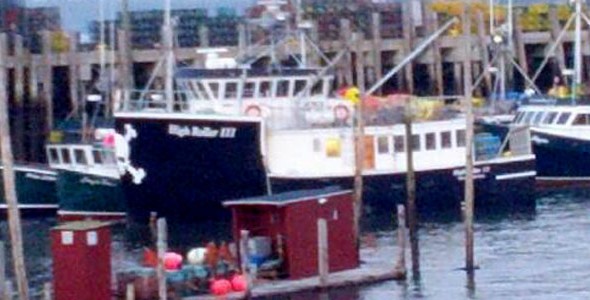 If you are a concerned resident of Grand Manan or White Head Island, please download this letter and mail it to Minister Gail Shea to show your support for the temporary freeze on all LFA 38 lobster license transfers and ask that this freeze be maintained until more in-depth discussions can take place.
An excerpt;
"I also request that DFO cease all discriminatory actions against lobster license holders in the LFA 38
Grand Manan Lobster District. I ask that the matter of native licenses being operated, owned, and
fished by non-native parties be addressed. In order to protect our fishery for future generations,
including the native fishery, DFO needs to ensure that our commercial fishing rules are mirrored.
This will benefit both natives and non-natives alike and it is our hope that these licenses would be
operated under the same rules that apply to non-Native licenses.
Being from a fishing village you can appreciate the severity of our situation. Our homes, livelihoods,
and community are at stake. We respectfully request as a community that you take immediate
action to ensure the future of our island and its economy is maintained!"
To download and print a full version of the letter and government contact info please click the link(s) below:
Download Letter Download Contact List