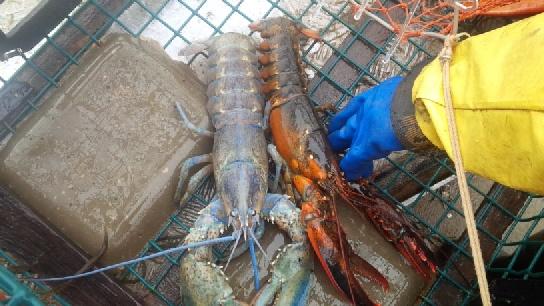 Photo credit: Laurence Cook
A Lobster License Holder's meeting will be held on Tuesday, October 17, 2013 at 1:30 pm.  The meeting will be held at the St. Paul's Anglican Church Hall for all GMFA members.
George Hickey from Spartan Marine will be available before and after the meeting to give a demonstration/information on Personal Floatation Devices (PFD's).